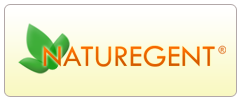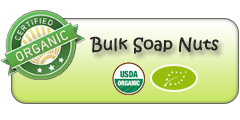 Himalayan Dog Chews
Dog chews comes from the Himalayan country where people have been preparing it from yak milk. Also known locally as chhurpi, the dog chew has become popular in the western countries.

Dog chew contains no added preservatives, colors or chemicals. It is prepared manually with milk and natural products using traditional techniques.

We supply wholesale dog chew at affordable wholesale pricing.
Request a Quote for Himalayan Dog Chew
Himalayan Chews are perfect for your dog! It is digestible, long-lasting, hard but not too hard, low-odor, all natural, healthy and non-staining. When it is being chewed it smells a bit like smoked cheese. Chews can last for hours with most dogs. This is a chew you can feel good about giving your dog for lots of reasons.
Our exclusive website for dog chews wholesale:
http://www.himalayan-dogchews.com
Himalayan Dog Chew
We export dog chews to almost any country around the world. We can meet your requirements including custom packaging and private labeling.
View list of countries we export
Click on the images to enlarge.