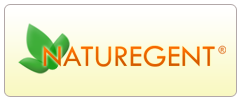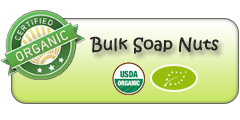 Wool Dryer Balls / Natural Fabric Softener
Wool Dryer Balls are the alternatives to your regular dryer sheets. It is an eco friendly way to dry your laundry instead of using dryer sheets or plastic balls used as dryers. Our Wool Dryer Balls are 100% Natural and Resusable. Wool Dryer Balls is not only budget friendly but also helps in reducing the drying time by almost 25%. People who are allergeic to regular dryer sheets & plastic dryer balls can use Wool Dryer Balls. Plastic Dryer Balls emit harmful smoke when heated whoch is neither good for the health nor the environment. The best alternative is using Wool Dryer Balls. Our Wool Dryer Balls are felted and comes in different colors. No chemical Dyes are used during the manufacturing process and there is no way the Wool Ball tears apart, after being felted. Our Wool Balls lasts for more than 2 years.
Wool Dryer Balls are also very good for Cloth Diapers.
We are the leading manufacturer & exporter of Felt Wool Dryer Balls from Nepal. If you are willing to import Wool Dryer Balls, then you can count on us. We have the capacity and the experience to produce quality Wool Dryer Balls as per the demand.
We not only manufacture Wool Balls but also other Felt items that can just be your another product line.
Our Wool Dryer Balls are made from 100% New Zealand Wool. All our Wool Balls are handmade and are sorted before we export. We maintain a stringent quality check during the order preparation.
Wool Dryer Balls Manufacturer/Exporter
Our wool dryer balls are favourite to customers in many countries. Try our wool dryer balls today. Made in Nepal from 100% New Zealand wool. We export our dryer balls to almost any country around the world. We can meet your requirements including custom packaging and private labeling.
View list of countries we export
Click on the images to enlarge.