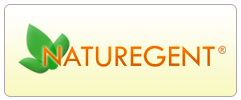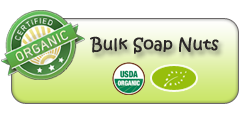 Welcome to National Exports Pvt. Ltd.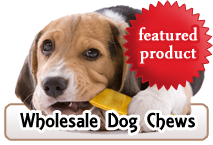 With the aim to provide local and international customers with Nepalese Natural Herbs & Herbal Products, Handicrafts, Garments & Accessories and 100% Nepalese products, National Exports Pvt. Ltd. was registered on 2008 A.D in Office of the Company Registrar under Ministry of Industry & Commerce, Government of Nepal, Kathmandu, Nepal.
In a short span of time, we have grown to become one of the leading and most trusted exporter of Nepalese products which include Soap Nuts, Cordyceps, medicinal herbs, organic products, garments, handicrafts and other Nepalese products. Customers basically from the American and European market go for Natural Products that originate from Nepal. When it comes to Nepalese products, its National Exports who help people meet any and every requirement of theirs. More About our company.

Our major importers are from:
United States of America
United Kingdom
Canada
Australia
Italy
Ukraine
Russia
Germany, Poland & Many More
What are Soap Nuts?
Soapnuts, Soap Nuts or Soapberry, also sometimes referred to as Washing Nuts or Wash Berry are fruits that grow on trees. These fruits contain a natural substance called Saponin, which when dissolved in water, create mild suds, which is very similar to soap. This soapy substance has remarkable detergent properties, easily replacing normal detergents. It works effectively by removing dirt and dissolving oils from clothes and other surfaces.
More about Soap nuts natural laundry detergent
View Special Offers
Please check our latest information, Nepal trade news updates, product updates.
Organic Certification
Our Herbs and herbal products are organic certified under Europa Organic Certification and USDA/NOP (National Organic Program). Please click on the logos to know more about the certification bodies.