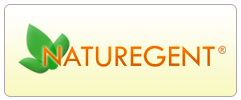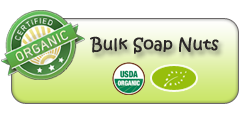 Cordyceps Sinensis from Dolpo (Dolpa)
The best cordyceps (Yarsagumba) in the market!
During harvest people in Dolpa leave all their works behind and walk a long way to the place to collect yarsagumba which is one of the major income source for them. Schools are closed and all the students go for collection.
The cordyceps from Dolpa are regarded to be the best ones in the whole world. So, the price and quality is higher than cordyceps found in other places and regions.
Cordyceps or Cordyceps Sinensis is a rare parasitic organism. It is natures cross marriage of the insect and plant kingdom. The fungus mushroom has been found to be effective in curing lots of illnesses including coughing, allergy, liver, lung and kidney dysfunction.
Harvesting Cordyceps