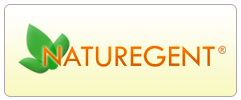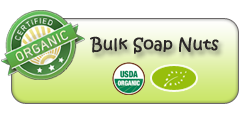 Cordyceps Sinensis / Yarsagumba
Yarsagumba with its Latin name cordyceps sinesis literally means summer plant and winter insect in Tibetan. Before the rainy season begins, spores of the cordyceps mushroom settle on the heads of caterpillars' that lives underground. The fungus gets so much into the body of the caterpillars'that it grows out through its head and drains all the energy from the insect and ultimately it dies.
Yarsagumba, Yarshagumba or Yarchagumba is a rare and unique herb that grows in the meadows above 3,500 meters (11,483 feet) in the Himalayan region of Nepal. There are various types of famous medicinal plants found in Nepal but the popularity of yarsagumba is simply overwhelming. For the last couple of years, the trade of yarsagumba is increasing and it has been regarded as an expensive life saving tonic. Headache, toothache or any other disease - yarsagumba is the remedy. And not only that, it is also believed to be a cure for sexual impotency – a Himalayan Herbal Viagra.
Origin
Nepal (West-Northern parts)
Features

Fresh stock
Graded totally by hand

Availability
Whole Year in any quantity as per customer requirements
Select Product/Herb to view Details like price, MOQ, features, and all other information.