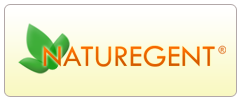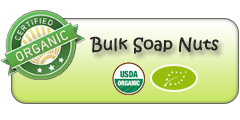 Testimonials

From: Mitchel, (Germany) on 2014-03-13
Product / Service: Cordyceps, caterpillar fungus
"

I bought some cordyceps. It was of best quality compared to my previous supplier. The prices are very affordable and also low compared to other suppliers. Highly recommended for quality cordyceps!

"

From: Agnieszka Wysocki, (Poland) on 2013-08-14
Product / Service: Soap nut shells
"

Soap nuts from National exports was of the highest quality I've ever seen. the nuts are organic certified by EU which was an added point for me and my customers here in Poland. Thanks to the team at National Exports

"

From: Sreenath R., (India) on 2013-07-18
Product / Service: Cordyceps
"

I bought few cordyceps for personal use and they were just too great! The quality was so better than I expected. definitely coming next time.

"

From: Dave, The Soapy Tree (United States) on 2012-11-07
Product / Service: Soap Nuts
"

Thanks to National Exports for supplying quality soap nuts. We are very happy to start a new online store with soap nuts. Click to buy soap nuts online from Soapy Tree Store

"

From: Melly, Tuple Organics (United States) on 2012-04-26
Product / Service: Soap Nuts
"

I was amazed with the product quality. National Exports has the best soap nuts i've ever used. i recommend National Exports for wholesale bulk soap nuts.

"

From: Deepak Man Shrestha, Access Marketing Nepal (Nepal) on 2011-01-27
Product / Service: Organic products
"

I wish more people know about this website so that people around the world can benefit from the abundance of herbal and organic products of Nepal! But a very good beginning!!

"