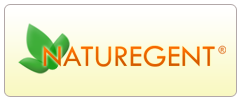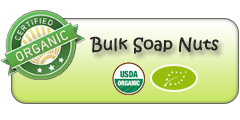 Organic Certified Soap Nuts Wholesale

What are Organic certified?
There are different organizations who define the protocols and laws for organic, chemical free farming of natural products. Hence, those herbs, agro products originated, harvested, produced under such protocols are certified by organic certified agencies. These products are then known as organic certified products, herbs.
Our soap nuts are organic certified under the National Organic Program of United States Department of Agriculture, and the EUROPA Organic program. Lacon Qualitat is the certification agency which certified our products under those programs. Click here for more info about our ogranic certification
While purchasing your soapnuts, be aware whether they are organic or not. Many suppliers claim themselves to sell organic sopanuts, however you should go for the trusted name in the industry. National Exports is the name you can rely on. We are the largest exporter of Nepalese soapnuts and other herbal products to the international market. You can rely on us for any of your soapnut products requirement.
Soap Nuts - Private Labeling
We offer quality private labeling services for Soap Nuts. Custom branding and logo printing on the packing bags are available at minimum pricing. Please check out soap nuts private labeling for more features about our private label service.