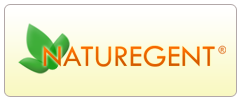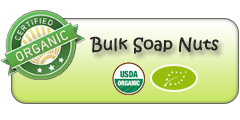 SMS System Updated. We now support International SMS queries. Please send your details request to +1 571-402-5717 and get product details and prices to your cell phone.
International Short Messaging Service

Customers and Individuals from USA, Canada and now customers from all over the world can get product/service rates via SMS. For rates via SMS please type in RATE<space>Product Name/Service Name<space>your email
Send: RATE Soap nut shells youremail@gmail.com To +1 571-402-5717
Reply: US$ XX
(You will get replies via SMS and via Email. Sometimes there maybe delays on SMS / Email Deliveries)
Note: Privacy is our concern. We do not sell rent or transfer your contact information to third parties.
Rates available for:
Soap nut Shells
Soap nut Whole (With seeds)
Cordyceps
Cotton washing bags
Cotton Packing Bags
Soap nut Liquid
Soap nut Powder
Shikakai
Paris Polyphylla (Satuwa)
you can enter product/service names as short as you can but must be understandable.