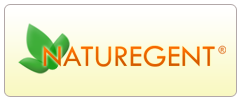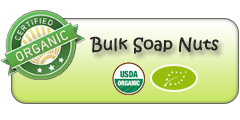 Cotton Packing Bags for Soap Nuts
Packing Bags are used as an accessory for soap nuts packing. Cotton Packing Bags are produced in our own Factory. Our packing bags have following features.
Features
100% Cotton
Handmade
Available in any size / custom size as per your requirements
Available in any quantity
Select Product/Herb to view Details like price, MOQ, features, and all other information.